Services Include:
Financial statement audits
Single audits of Federal and State financial assistance
Compliance audits under The Uniform Guidance
Audits of consolidated fiscal reports (CFR)
Compliance with laws and regulations, regarding investments, executive orders, and guidance from the NYS Attorney General
Business system consultations
Consultation on reimbursement rates
Cost allocation consulting
Internal audits
Internal control reviews
Loan assistance
Low-income housing
Preparation of tax returns 990/990T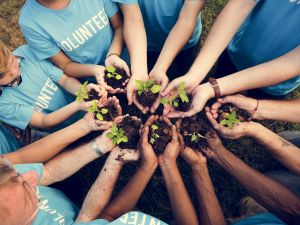 Operating within a highly competitive business environment, with a fixed revenue stream, demands that the organization operate with the utmost efficiency.
At D'Arcangelo & Co., LLP, we take special pride in working to offer the most informative accounting and additional services for these clients. From single audits to accounting services, we can provide all the assistance you need.

For more information about how we can help your nonprofit organization,
please contact us today!