Services Include:
Federal and State Income Tax Compliance
Business Acquisition and Sale Strategies
Choice of Entity
Compensation Planning
Estate and Gift Tax Planning
Federal and State Tax Credit Reviews
Integrated Business and Individual Tax Planning and Consulting
IRA Distribution Planning
Net Operating Loss Utilization
Retirement Plan Consulting and Administration
Sales, Payroll and Excise Taxes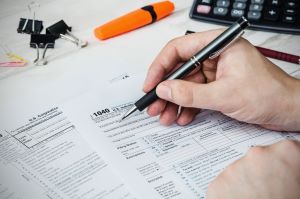 The professionals at D'Arcangelo & Co., LLP have the skills and experience to manage these issues. We pride ourselves on being able to anticipate the tax needs of our clients in this environment, enabling you to maintain a higher after-tax profit.
From planning to representation, specialized professionals from each of our offices can help provide the most efficient solutions to minimize your tax burdens.